The Twin Cities #1 Choice in Heating & Cooling
Comfort Solutions Heating and Cooling is the Twin Cities best heating and ac contractor. We make a real effort to offer our customers the best heating and air service at affordable prices. You can rest assured our HVAC technician will arrive on time with a friendly demeanor, ready to get the job done.
We have over 18 years experience providing heating and cooling repair and installation services for our neighbors. We are proud of the work we do and care that it is done right. Our goal is to provide our customers with the best fit for their heating and air conditioning needs. Give us a call, we are happy to answer your questions and discuss your concerns.
Furnace Repair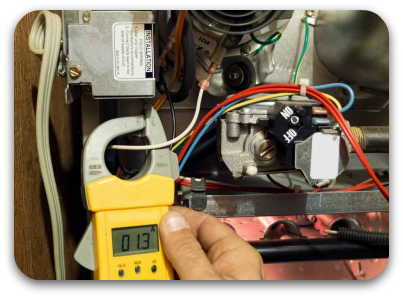 Click here or on the image above to learn how we can help repair your furnace.
Air Conditioner Repair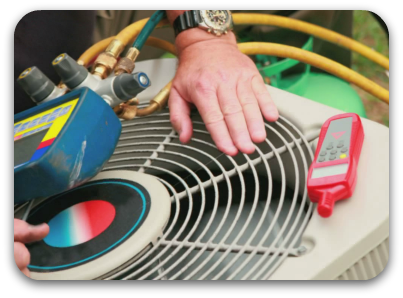 Click here or on the image above to find out about how we can repair your AC today.
Specials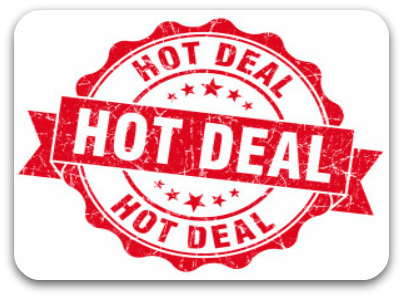 Click here or on the image above to see our current specials and save money.
What Our Customers Are Saying

Average Rating /
24

Total Testimonials
Comfort Solutions Heating & Cooling
Jacob P

- June 23, 2015
Wade was extremely helpful working through a difficult home service process that was part of our home purchase. We appreciated his communication and so far so good on the repair.
Melissa M

- June 23, 2015
I was promised someone would return to finish cleaning my AC and they did. It's nice to know some businesses still value the integrity of following through on a job performed.
Malcom T

- June 22, 2015
Very responsive. Got out and took care of both homes a day apart as each AC failed. Just tough having to pay for the visit and repair time for two $25 parts that are not much different than changing a coil in a car. Thanks though.
Annie N

- June 17, 2015
Wonderful! Quick! I called & someone was able to come out that day. Other companies we have used in the past had a 5 day wait! In 90 degrees we could not wait. Will definitely use you again!
Emily P

- June 16, 2015
Prompt service, on time, fair prices! Thank you so much!
Some of the Areas We Service
Click here to see all the areas Comfort Solutions Heating and Cooling services.