The Twin Cities #1 Choice in Heating & Cooling
Comfort Solutions Heating and Cooling is the Twin Cities best heating and ac contractor. We make a real effort to offer our customers the best heating and air service at affordable prices. You can rest assured our HVAC technician will arrive on time with a friendly demeanor, ready to get the job done.
We have over 18 years experience providing heating and cooling repair and installation services for our neighbors. We are proud of the work we do and care that it is done right. Our goal is to provide our customers with the best fit for their heating and air conditioning needs. Give us a call, we are happy to answer your questions and discuss your concerns.
Furnace Repair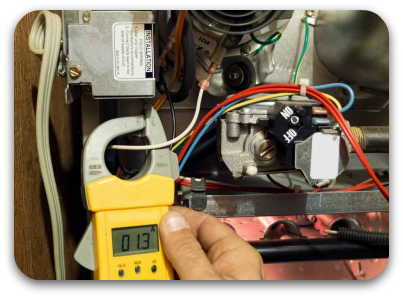 Click here or on the image above to learn how we can help repair your furnace.
Air Conditioner Repair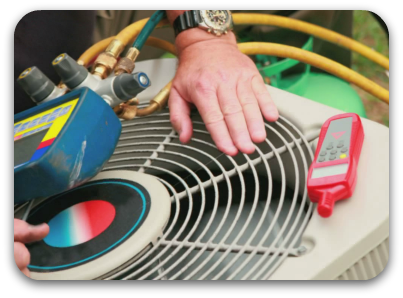 Click here or on the image above to find out about how we can repair your AC today.
Specials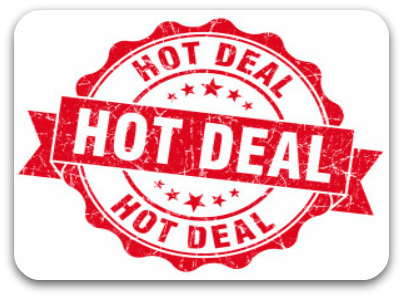 Click here or on the image above to see our current specials and save money.
What Our Customers Are Saying
Average Rating /
58

Total Testimonials
Comfort Solutions Heating & Cooling
Andrew D

- March 15, 2016
Wade was very good at staying in touch to see when we were available for the appointment which we were able to quickly get done the day after I called. Everyone was very kind and the job was done professionally.
Jameson B

- January 20, 2016
Excellent service. Technician was able to come to the house the same day and helped us determine the problem quickly. Thanks so much!
Tara S

- January 16, 2016
Katherine U

- January 14, 2016
very prompt & polite. fixed problem quickly. thank you
John B

- January 9, 2016
Been working with you guys for a number of years now through a couple of homes, no plans to go with anyone else.
Powered by GetFiveStars
Get Dave's Free E-book
The Benefits of Programmable Thermostats
How to Select a Programmable Thermostat
Wi-Fi Programmable Thermostat – Do You Need One?
Exclusive Offer on the Installation of a Programmable Thermostat
Enter your name and email below to get INSTANT ACCESS to my free E-book: "Beginners Guide to: Programmable Thermostats"
Our Most Recent Article
With spring and summer just around the bend, it is time to make sure your AC unit is ready to beat the heat. There are many factors in making sure your AC unit is ready for these months, but don't worry, Comfort Solutions is here to assist.  We have put together a checklist to help […]