The Twin Cities #1 Choice in Heating & Cooling
Comfort Solutions Heating and Cooling is the Twin Cities best heating and ac contractor. We make a real effort to offer our customers the best heating and air service at affordable prices. You can rest assured our HVAC technician will arrive on time with a friendly demeanor, ready to get the job done.
We have over 18 years experience providing heating and cooling repair and installation services for our neighbors. We are proud of the work we do and care that it is done right. Our goal is to provide our customers with the best fit for their heating and air conditioning needs. Give us a call, we are happy to answer your questions and discuss your concerns.
Furnace Repair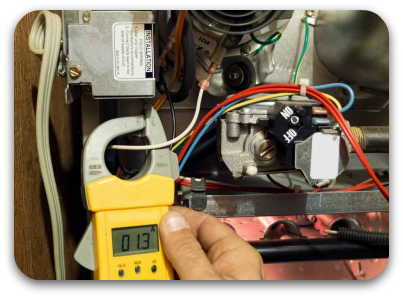 Click here or on the image above to learn how we can help repair your furnace.
Duct Cleaning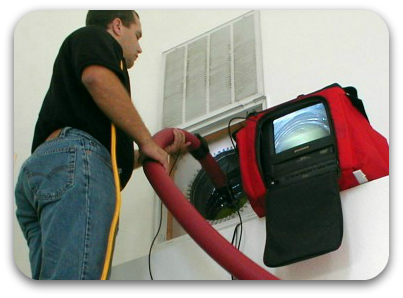 Click here or on the image above to learn how air duct cleaning can help your family.
Specials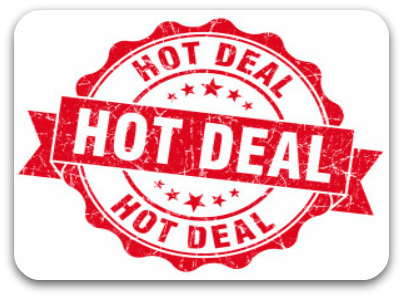 Click here or on the image above to see our current specials and save money.
What Our Customers Are Saying

Average Rating /
16

Total Testimonials
Comfort Solutions Heating & Cooling
Wade B

- May 27, 2015
Very easy to work with and I feel like I'm getting honest answers and repairs done on my equipment. I have recommended comfort solutions to several friends and colleagues.
Brandon W

- May 12, 2015
Wade was great! We had an issue that was hard to reproduce and diagnose. He was always available for questions and gave clear direction on what to do if it happened again. He was able to remedy the situation right away once we isolated the issue. Thanks Wade!
Robert E

- April 28, 2015
Everything was great you came out right away and I plan on using you again in the future.
Michael K

- April 23, 2015
Superb! Way above industry standards! You were the easiest to get a hold of after hours, the easiest to talk to about setting up service times in a potential emergency, the most confident in your ability to provide a resolution even at night if needed, had the best diagnostic fee, the repair came in way under what I expected based upon past repairs, and the very qualified technician overwhelmed me with his knowledge of HVAC systens. Our home couldn't have been in better hands!
Randy H

- April 22, 2015
We were very pleased with the friendliness and professionalism of Wade. My wife, Beth said that our dog that barks at every stranger that comes, did not bark at Wade at all and our cat that normally runs and hides when a stranger comes just laid on the chair and let Wade pet her. Wade did a very nice job and made sure that things were secured as when he came and turned of the lights. He answered any questions Beth had and took the info needed to fill out the rebate form we need to get our rebate
Some of the Areas We Service
Click here to see all the areas Comfort Solutions Heating and Cooling services.