The Twin Cities #1 Choice in Heating & Cooling
Comfort Solutions Heating and Cooling is the Twin Cities best heating and ac contractor. We make a real effort to offer our customers the best heating and air service at affordable prices. You can rest assured our HVAC technician will arrive on time with a friendly demeanor, ready to get the job done.
We have over 18 years experience providing heating and cooling repair and installation services for our neighbors. We are proud of the work we do and care that it is done right. Our goal is to provide our customers with the best fit for their heating and air conditioning needs. Give us a call, we are happy to answer your questions and discuss your concerns.
Furnace Repair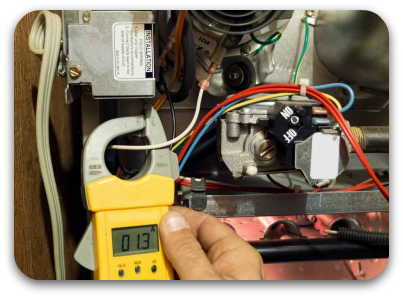 Click here or on the image above to learn how we can help repair your furnace.
Duct Cleaning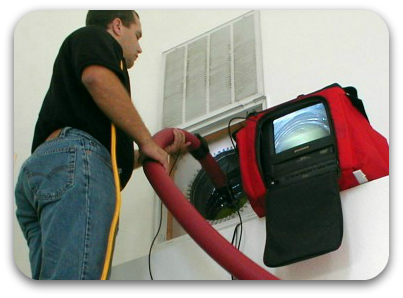 Click here or on the image above to learn how air duct cleaning can help your family.
Specials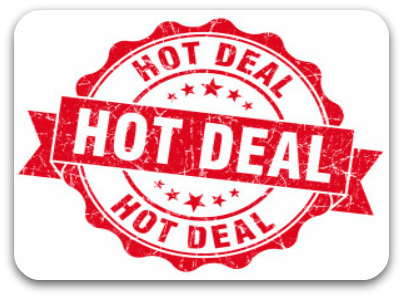 Click here or on the image above to see our current specials and save money.
What Our Customers Are Saying

Average Rating /
9

Total Testimonials
Comfort Solutions Heating & Cooling
Ava N

- March 19, 2015
When we asked about a new furnace installation, Brian gave us clear instructions about our choices. As soon as we were ready, Wade did the installation of the furnace and CleanAir system. He also moved our hot water heater to the wall to clear more space. We are pleased with everything.
Daniel N

- March 17, 2015
Friendly staff from the staff at the office, sales, to the field staff. Very knowedgeable install crews.
Pat S

- March 13, 2015
good response time and follow up
Enneth F

- March 11, 2015
My heat would not come on in the morning and the house was cold. I got your name from Angi's list. You returned my call promptly. Your service attendant arrived within 1 1/2 hours. He knew what he was doing and quickly identified the problem as a part that allows the blower motor to work. He had the part in his truck. Heat was restored less than 3 hours after the initial call. Thank you for the good service.
Duane B

- March 10, 2015
Very impressed with the prompt service. Have passed your name around already. Still would like to invite your company to visit our Master Network group that meets every Weds from 11am to noon at the Broadway Bar and Pizza. There is a private meeting room straight back from the entry door. Great group of people and they aren't afraid to recommend anyone.
Some of the Areas We Service
Click here to see all the areas Comfort Solutions Heating and Cooling services.