The Twin Cities #1 Choice in Heating & Cooling
Comfort Solutions Heating and Cooling is the Twin Cities best heating and ac contractor. We make a real effort to offer our customers the best heating and air service at affordable prices. You can rest assured our HVAC technician will arrive on time with a friendly demeanor, ready to get the job done.
We have over 18 years experience providing heating and cooling repair and installation services for our neighbors. We are proud of the work we do and care that it is done right. Our goal is to provide our customers with the best fit for their heating and air conditioning needs. Give us a call, we are happy to answer your questions and discuss your concerns.
Furnace Repair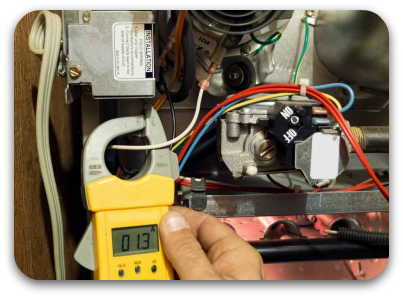 Click here or on the image above to learn how we can help repair your furnace.
Air Conditioner Repair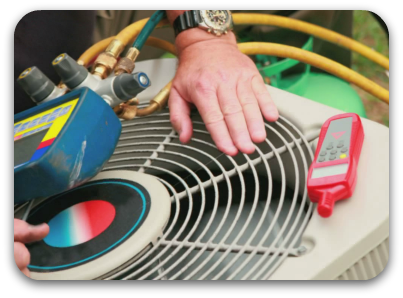 Click here or on the image above to find out about how we can repair your AC today.
Specials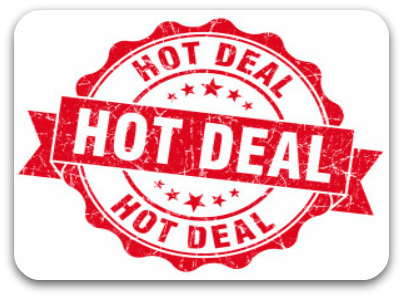 Click here or on the image above to see our current specials and save money.
What Our Customers Are Saying

Average Rating /
45

Total Testimonials
Comfort Solutions Heating & Cooling
Jean B

- November 19, 2015
Very happy with the service I received. The furnace tuneup went well, and the technician also gave me some great information to consider for the future in terms of furnace and air conditioner replacement. I've consistently received good service from Comfort Solutions, and I will definitely be using you again for future HVAC needs.
Erik J

- November 12, 2015
Catherine W

- November 9, 2015
The work I requested was completed in a thorough, timely fashion. The price was reasonable. I am a happy customer. Cathy
Nancy B

- November 3, 2015
Seems like very good service; on time; called before appt.; furnace seems to be working very well. Thank you.
Thomas A

- November 3, 2015
The guy that work on the furnace was nice, and willing to answer all of my questions.
Powered by GetFiveStars
Some of the Areas We Service
Click here to see all the areas Comfort Solutions Heating and Cooling services.